Halfway between nineteenth century display wood letters and the American grotesk sans-serif of the early twentieth, we can find Ultramarina, a novelty serif font for use in large body headlines, which shows its power of attraction to quality food, the country's legume, and gentlemen with a mustache and apron.
Ultramarina contains lots of characters and use OpenType features to solve any design problem.
…or scroll down for Styles, Test Samples and detailed Buying Options.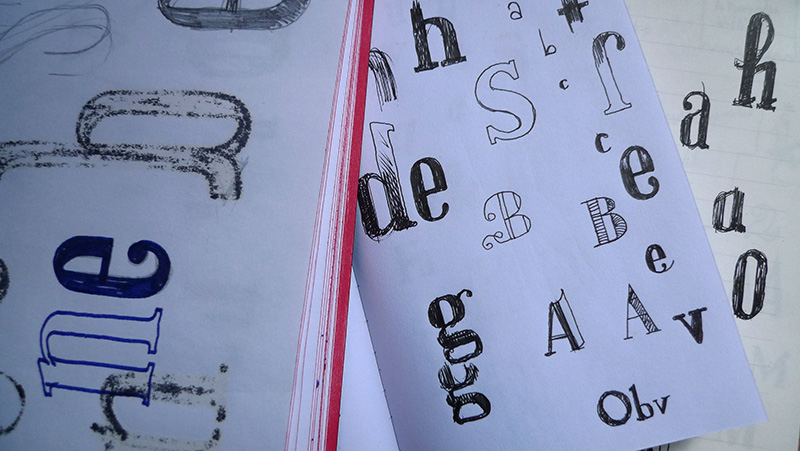 Ultramarina 1 style
Glyphset 485 glyphs
Designed by Juanjo López
Year 2011