Paquita was my first typeface, back in 2006. It was a nice try, kind of a modern roman scratched with a ball pen in five minutes (actually that's the way I did it). It was a very successful font and now Paquita is all over the world in lots of websites, children's books and posters.
When I reworked my website in 2016, I had to decide whether to stop selling a typeface that no longer had the level required or completely redoing the font. Well, the font seems to have something appealing to the people, and also Paquita is my mum's name so I just couldn't kill it. I made a pause in the website and started to work on this Paquito.
Fully redrawn, with an extended language support and new OpenType features, Paquito is the best crazy funny font to use in children related stuff with three weights and now it's FREE at Fontshare.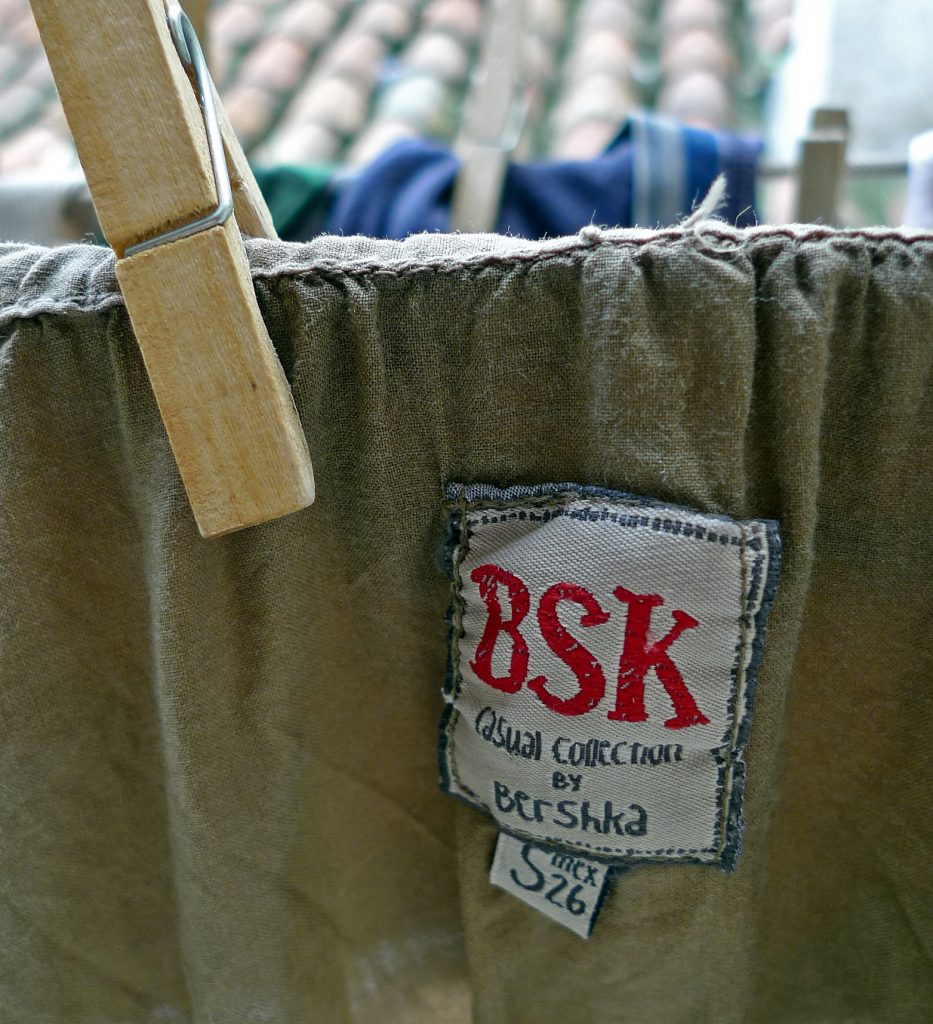 Paquita 3 weights
Glyphset 487 glyphs
Designed by Juanjo López
Year 2009 – 2016