Adoquin is a clean and friendly semi serif font family. It comes in seven weights with small caps, wich makes it a versatile typeface.
The design is based on geometric sans serif typefaces and the calligraphic features of old school models, making Adoquin a functional and warm font family.
Its informal but elegant look makes it the perfect display type fitted for logotypes, book design, packaging or magazines. Its wide range of weights and discreet alternates makes it very enjoyable to read, so its also perfectly fitted for longer texts.
Adoquin has an extended character set for Central and Eastern European languages, and shows all its potential wit OpenType-savvy applications. Every font includes small caps, ligatures, old style figures, fractions, numerators and denominators and alternative characters without some calligraphic features suited for smaller or longer texts (in this case, the alternative characters are less ornamented).
…or scroll down for Styles, Test Samples and detailed Buying Options.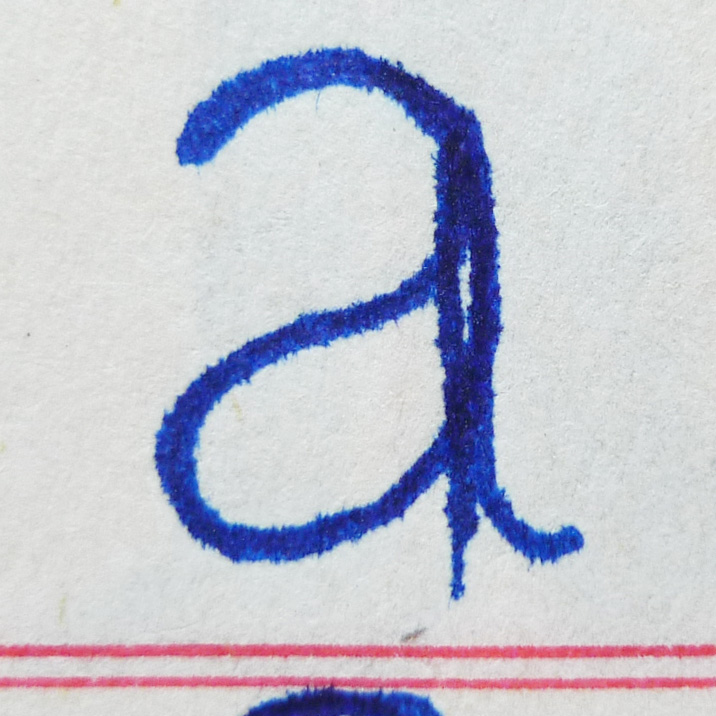 Adoquin 7 weights + italics. 14 fonts
Glyphset 651 glyphs
Designed by Juanjo López
Year 2013
Here you can purchase licenses for Adoquin.
Complete Family includes my Font catalogue for free.
Please contact me for extended licenses.